Vocational Teachers & Trainers (VT) are the pillars of any successful vocational training program. VT have been typically considered "dual professionals" needing two set of professional skills:
Pedagogical aspect, this may involve learning new approaches to formative assessment, new ways of using technology to ensure inclusive approaches to teaching or reflecting on their practice through peer observation.
Sectoral Expertise, this may involve learning to use latest technological advances in their sector, workplace, or developing understanding of new pressures facing their industry due to, for example, globalisation.
A continued professional development to keep both sets of professional expertise up-to-date and improving – and to maintain a balanced dual identity. 
A third set of professional expertise that teachers and trainers require, to ensure that the skills they give to their learners are in line with the needs of the local, national and global workplace.
A good trainer is not just instrumental in good quality training that broadly includes:

1. Monitor individual and group performance.
2. Recognise and understand potential issues that Trainees may face. Adapt teaching methods to different learning styles.
3. Communicate concepts and instructions clearly, but also act as mentors and guides for their candidates during their employment journey.


We have curated a program that is firmly grounded on the principles of Adult Learning, promoting Activity & Project Based Learning to train vocational instructors to enable them to improve their skills on both the above dimensions of platform & technical skills, covering various key aspects such as:
1. Engagement with Trainees/Candidates
2. Safety Skills
3. Soft Skills
3. Peer Group & Customer handling,
4. Time Management
5. Collaborative platforms such as Google Meet, Zoom, MS Team, Webex etc and tools for engagement in Online environment
6. Latest technology in domain areas and best practices to be followed during field work.
7. Emerging trends in job market
The simulators can be used for training on products like Inverter / Non inverter Air conditioners, Frost free / Convertible refrigerators, Semi/Fully automatic washing machines and panel TVs.
These simulators are excellent solution for enriched conceptual understanding & learning about products.
During training, these simulators will help candidates with hands on learning on product functionality. Simulators can mimic some of the frequently occurring field defects so that candidates can understand the components responsible for the defect and trace the fault. This enables candidates to check electrical parameters (voltage/current) at various points in working/defective conditions.
The simulators are light weight and easy to install.
The simulators can be customised as per client's specific requirements.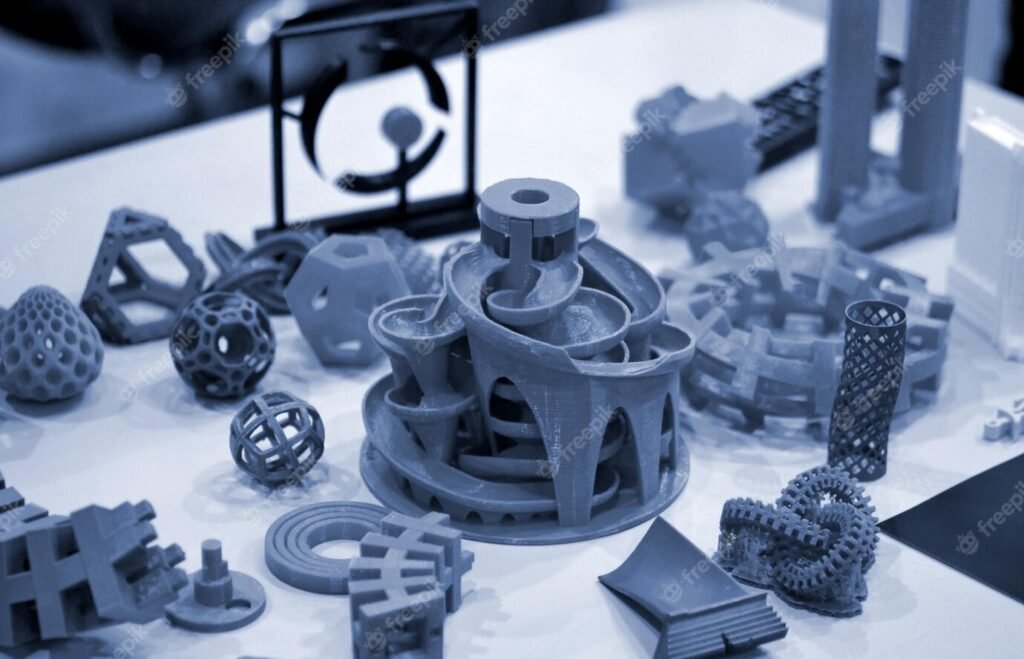 Tinker CAD is a 3D Modelling Software used by Funfirst. 
This helps students familiarize themselves with 3D-Printing which will help them in understanding the impact of technology and how it can help in day-to-day operations.
Skill Box Contains Kits for experiments that are sent to students to their homes.
It's an innovative method that we have developed to inculcate practical knowledge amongst students.