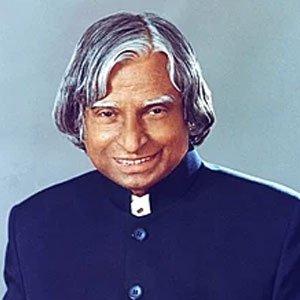 Funfirst is inspired by the vision of APJ Abdul Kalam, who believed in harnessing the power of youth to create a better world. We strive to bring his vision to life by empowering young people to achieve their dreams, while promoting sustainable and equitable development.
C. K. Prahalad's vision of the 'fortune at the bottom of the pyramid' highlights the potential for companies to achieve success and promote prosperity by serving low-income markets. Funfirst is committed to exploring this opportunity in a responsible and sustainable way, while bringing value to the millions of people who are often overlooked by traditional business models.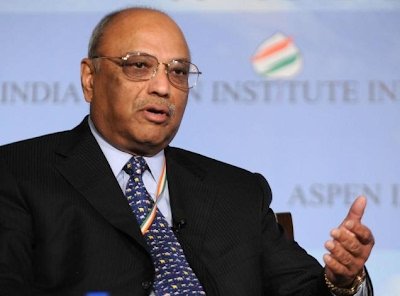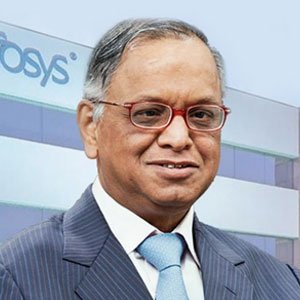 N. R. Narayana Murthy believed that entrepreneurship based on strong fundamental values and a focus on value creation can lead to job creation, wealth, and prosperity, and transform economies. He also emphasized the importance of exercising self-restraint and promoting responsible capitalism to help alleviate poverty. Funfirst shares these values and is committed to making a positive impact on society through ethical and sustainable business practices.
Steve Jobs believed in the importance of connecting the dots in life and trusting that everything will work out in the end. He also emphasized the value of staying hungry, staying foolish, and following your passion. At Funfirst, we share Jobs' vision and strive to inspire our employees to connect the dots and follow their passions to create innovative and impactful solutions for our customers and the world.