Company headquartered in Mumbai, Funfirst is a skill development and capability enhancement institute with Pan India reach.
In 2012, a team of 70 experienced professionals in Electronic Manufacturing Services (EMS) led by Amit Gupta were seeking a meaningful project to work on. During a visit to an Industrial Training Institute (ITI) in Maharashtra, Amit discovered that despite the top 5 brands having stopped selling CRT TVs in the Indian market, the students at ITI were being taught CRT TV repair.
This highlighted a clear disconnect between academia and industry needs, with students from poor backgrounds being taught irrelevant skills, leading to their exploitation. This experience inspired the team to venture into vocational education and launch FGSPL in 2013.
The team developed a new curriculum on Panel TV Repair (1st of its kind in India) and focused on contemporary technical skills, with an emphasis on clear career paths and opportunities for entrepreneurship & placements abroad.
Today, FGSPL is one of the leading vocational skills companies in India, annually training around 20,000 people in domains like Electronics, Telecom, Renewable Energy, and New Age Skills across 30 centres in 18 states of India.
This capacity is being ramped up to 50,000 people annually over next 18 months with the support of IT backbone.
We were successful in some & failed in many of our experiments but learnt a lot throughout this journey. Going forward, we continue to reimagine vocational training for our students from underserved communities, to unlock their true potential thereby helping our Nation leverage its Demographic Dividend Opportunity.
All this is only possible because of the sheer commitment of our passionate team & our partners' belief in us.
In nutshell, 70 Nos direction-less people in 2008, have helped to skill up about 100,000 plus people and given them some form of livelihood.
If you want to go fast, go alone.
If you want to go far, GO TOGETHER
Incubation Period (2007-2012)
Journey Ahead (2013 Onwards)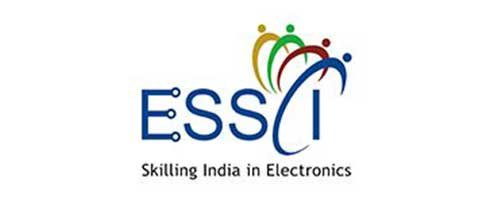 Associate member of ESSCI, under NSDC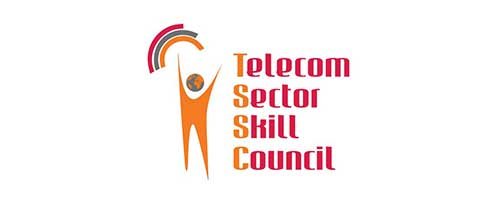 Industry partner of TSSCI, under NSDC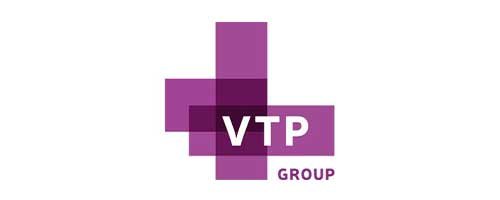 VTP partner for Govt of Maharashtra & Chhattisgarh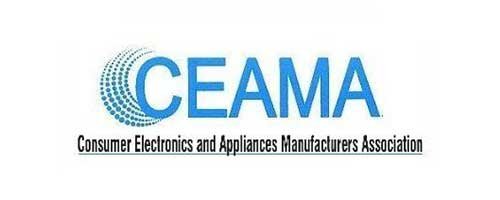 A Proud Member of CEMA & CII
By 2022, improve the lives of One million under-served people, by providing them with contemporary skills and tools that empower them to earn better and take pride in their work.