The simulators can be used for training on products like Inverter / Non inverter Air conditioners, Frost free / Convertible refrigerators, Semi/Fully automatic washing machines and panel TVs.
These simulators are excellent solution for enriched conceptual understanding & learning about products.
During training, these simulators will help candidates with hands on learning on product functionality. Simulators can mimic some of the frequently occurring field defects so that candidates can understand the components responsible for the defect and trace the fault. This enables candidates to check electrical parameters (voltage/current) at various points in working/defective conditions.
The simulators are light weight and easy to install.
The simulators can be customised as per client's specific requirements.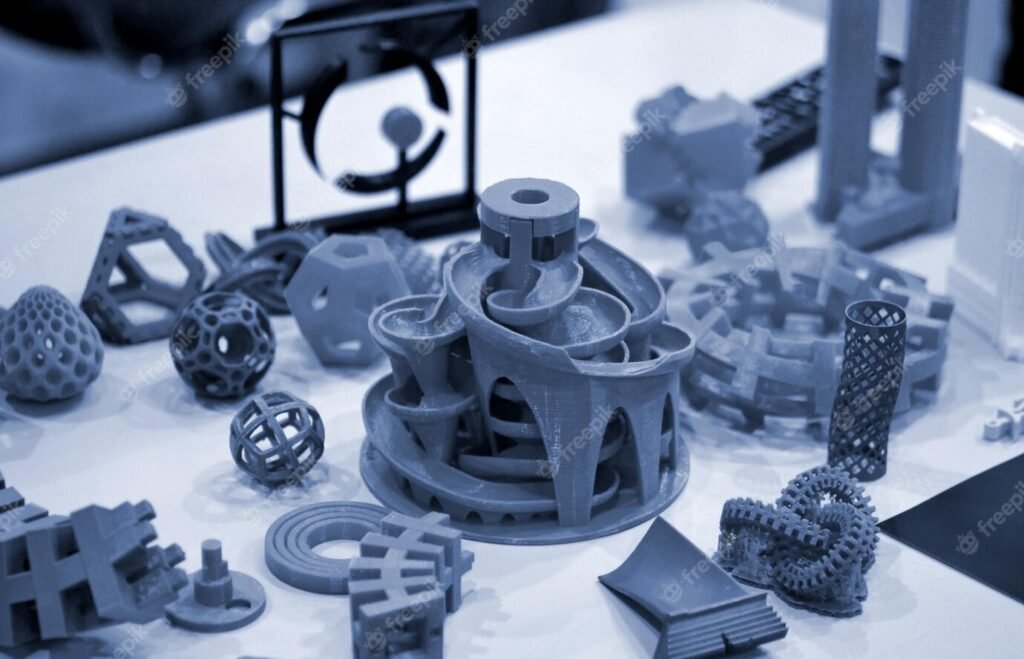 Tinker CAD is a 3D Modelling Software used by Funfirst. 
This helps students familiarize themselves with 3D-Printing which will help them in understanding the impact of technology and how it can help in day-to-day operations.
Skill Box Contains Kits for experiments that are sent to students to their homes.
It's an innovative method that we have developed to inculcate practical knowledge amongst students.