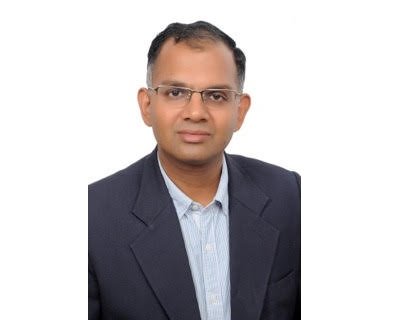 Amit Gupta | Founder & CEO
Amit is a professionally qualified business manager with over 17 years of technical and business experience in various functions including Sales & Marketing, Distribution & Supply Chain, Operations, Customer Support and Finance.
Amit Jain | Co-founder & Head of Skill Development
With his 24 years of experience in Consumer Electronics including production, planning & quality, logistics & supply chain, he heads the Skill Development Initiative of the company and currently focuses on Mobilization.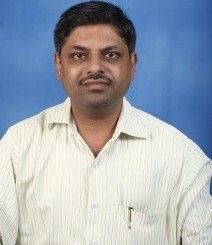 Phiroz Kalal | Quality and Placement Head
Phiroj is a graduate in electronics engineering from KB​​P​E College, Satara  2​5​ years of experience in electronics manufacturing Industry. He has varied experience in the areas like Auto insertion, PCB assembly and final assembly of electronic products like television, air conditioners,​Washing machines,​Refrigerators, DVD players, Microwave ovens etc.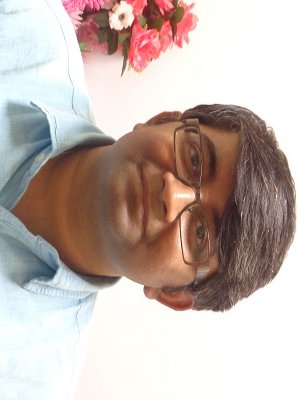 Siddharth Kacker | Head – Strategy and HR
Siddharth has more than 10 years of rich business experience in Consumer Durables. He has worked with MIRC Electronics Ltd (Onida) & PE Electronics Ltd. (Electrolux) in various capacities handling Sales, Product Management, Branding & Marketing, Marketing Activation, Strategy, HR and Sales Automation. He has his forte in analytic analysis and setting systems & processes. He has done his PGDBM from IIM-Lucknow with specialization in Marketing & Finance.
Pranay Kawalkar| Head: Training and Content
Pranay is a people-person. He loves to chat & make friends. Started his career with Funfirst as an Intern, only to become an integral part of it upon graduation. Always eager to learn new things & find solutions. Currently heading the Training division of the company. He has done his MBA in Marketing & Operations from IIT Roorkee..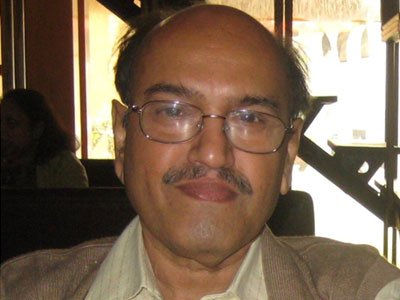 D S Bhat
With 40 years of experience in Electronics Manufacturing, he adds his decades of rich experience to help enhance our courses and programmes. He has worked with Bush, Akai and Aiwa and his exposure to best manufacturing and quality procedures is an immense asset to us as Global Skillers.
Anil Bari
Philips, Sansui, Tata Sky, Videocon d2h – Anil has worked with all of them in his 20 year career which include 7 years with DTH leaders as an engineer, Area Head and entrepreneur. He has received numerous achievement awards over the years for outstanding performance. He became Chief Coach after getting inspired by our work in helping the next generation of youth.